SO Yummy & #CartonSmart Pumpkin "Ice" Cream
This post brought to you by
Carton Smart
. All opinions are 100% mine.
Imagine if everyone made one small, smart decision a day. How much would it help our planet and our own personal worlds? As an individual, it feels small, but as a collective, the small, smart decisions add up. Tetra Pak applauds the thousands of small acts of smartness that add up to make a big difference. Their Tetra Pak carton packages, designed for maximum efficiency and environmental friendliness, are one small way to live smarter.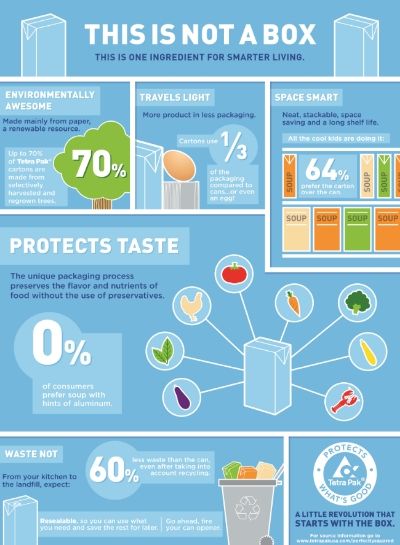 This holiday season, Tetra Pak wants to inspire people to
Become Carton Smart
and
make small, smart decisions when cooking for their families and stocking their pantries.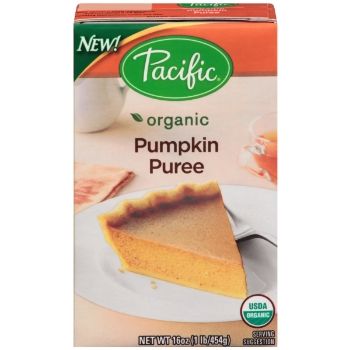 Why Tetra Pak cartons are pantry stables for those that enjoy living smart:
• Tetra Pak® cartons are made of 70% paper, a renewable resource, from selectively harvested, re-grown trees that are FSC-certified (Forest Stewardship Council)
• Cartons use 1/3 of the packaging compared to cans…or even an egg!
• Cartons are space saving, easy to store and open. Keep your pantry neat with these stackable cartons and toss your can openers!
• The unique packaging process preserves the flavor and nutrients of food without the use of preservatives. Product quality is exactly the way it was intended to be.
• Recycleable and in fact result in 60% less landfill waste than cans
• Cartons are re-closable so you can use what you need and save the rest for later.
Did you realize how many amazing food products for your holiday meals you can get in a carton? Whether you are making pumpkin pie, green been casserole, or simply want an easy way to dress up the must-have cranberry loaf on the table, cartons have you covered!
One of my favorite go-to foods this time of year... or aytime, really... is ice cream! And, believe it or not, ice cream isi actually very simpe to make at home.
Yummy Pumpkin Ice Cream Recipe
Ingredients
2 Cups Pacific Foods Organic Pumpkin Puree
1 Cup Pacific Foods Select Soy Vanilla
1 Cup coconut milk
½ Cup of raw blue agave or 1 Cup organic cane sugar
1 vanilla pod, scraped
touches of nutmeg cinnamon, ginger, and ½ to 1 Teaspoon allspice
Preparation Instructions
Mix all ingredients together and refrigerate for at least 2 hours or overnight. I drop the vanilla pod in with the mixture and remove when ready for the ice cream machine.
Pour the mixture into your ice cream maker and use accordingly. Should need about an hour or two in the freezer after mixing in the machine. I always transfer my ice cream out of the insert for additional freezing-but it does mean dirtying up another container!!!
Serve and smile!
Love what you've read here?
Follow #CartonSmart on Pinterest
and
Tweet @CartonSmart
with #CartonSmart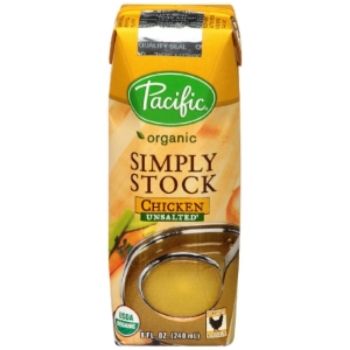 How are you planning on being #CartonSmart this holiday season? Leave a comment below. It can be anything from small, smart recipes that use ingredients in cartons or "smart" entertaining tips that produce great tasting food with little waste. :)